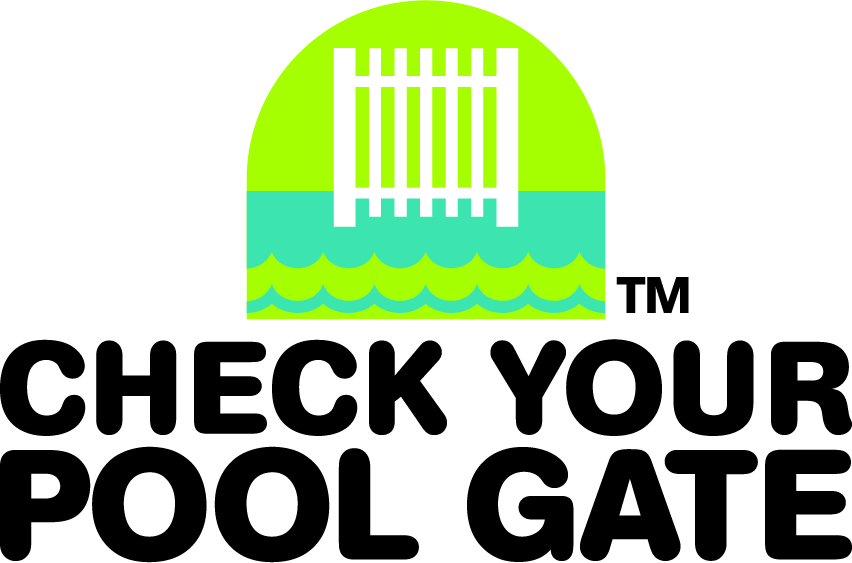 Safe Gates Help Save Lives
D&D Technologies® has partnered with the National Drowning Prevention Alliance (NDPA) to establish the Check Your Pool Gate Month campaign during National Water Safety Month, beginning the first day of May. The initiative was created to remind pool owners of the vital need to ensure pool fences, gates, latches, and hinges are secure, adjusted correctly, and incorporate multiple layers of protection to help secure the pool area from unauthorized entry. Every pool owner should be confident they have a safe swimming zone.
Read a press release from D&D Technologies® about this campaign.
A few minutes is all it takes for pool owners to check that their pool fences and gates are in good working order. This simple routine done regularly could help save the life of a child.
Safety checklist for pool gates:
Gates should open outwards, away from the pool
Latch release knob should be out of reach of toddlers under 5 years (check local codes/standards for minimum requirements)
Fence should be at a minimum height to comply with your region and encompass the pool area (check local codes/standards for minimum requirements)
Gates must be self-closing and self-latching
Fence perimeter should have adequate distance from other climbable objects or structures
Gate hinges are reliable, tension-adjustable, self-closing, and rust-free
Latch cannot be key-locked in the "open" position
Latch cannot be opened using implements or force
Latch must be adjustable horizontally and vertically to accommodate gate movement
Maximum clearance from finished ground surface is no more than 4" (100mm)
Gate will latch from any position, including from resting on the latching mechanism
Gate complies with all relevant codes/standards and legislation for pool safety
Incorporate multiple layers of protection: https://ndpa.org/layers/
For more information on pool safety and compliance, visit www.us.ddtech.com and www.ndpa.org.